Epoxy Floor Coatings
                                 Color Sections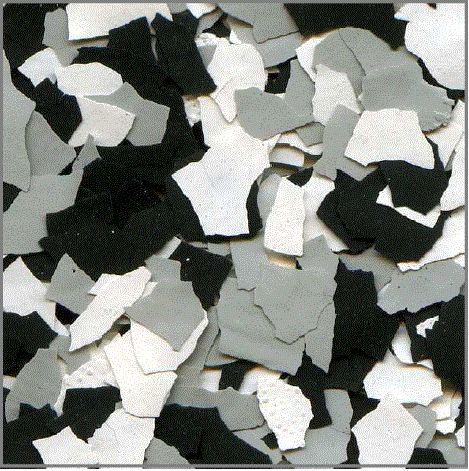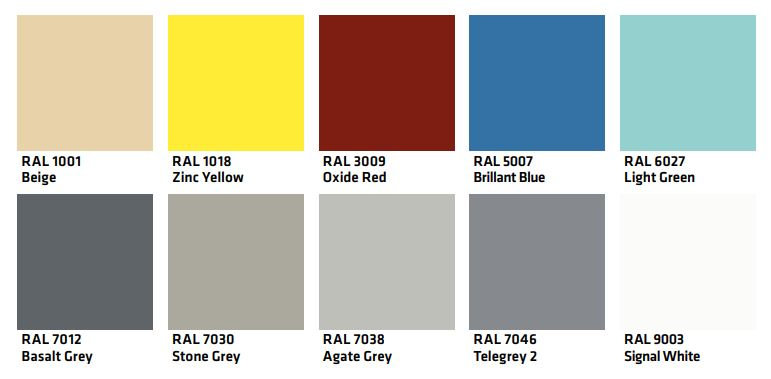 | | | |
| --- | --- | --- |
| Domino Flake ( black white and grey )                                                       Solid Epoxy colors |   |   |
|   |   |   |
|   |   |   |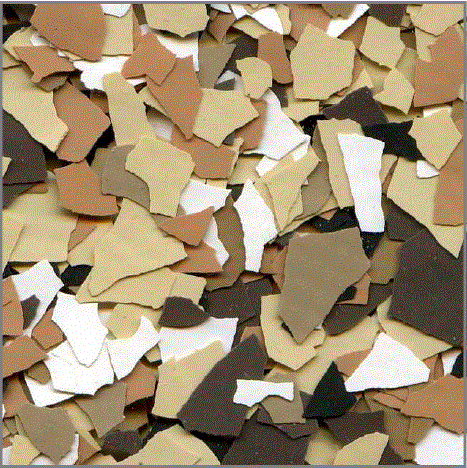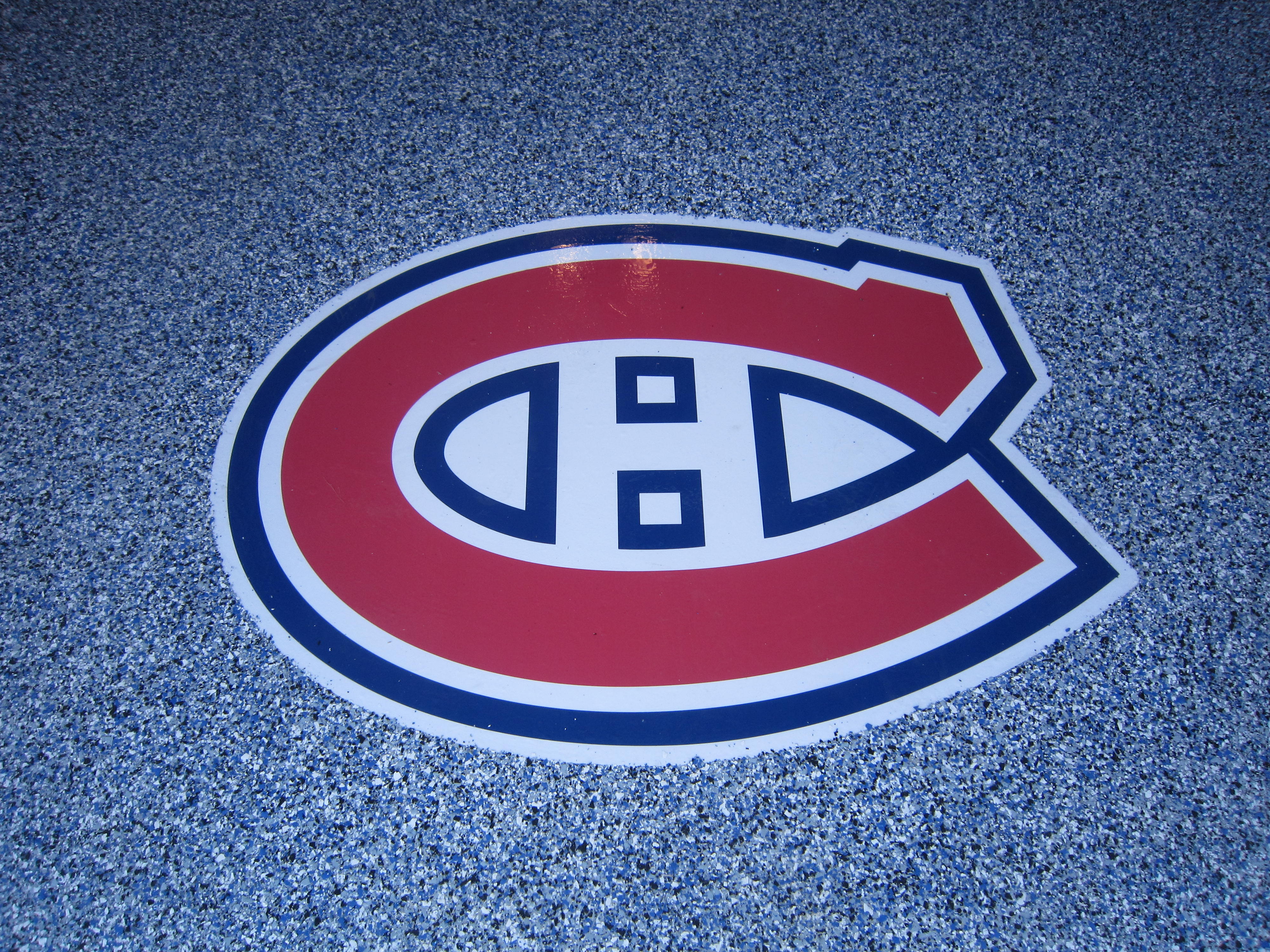 | | | |
| --- | --- | --- |
| Creek bed  (Browns)                                                                    Custom flakes and decal.  |   |   |
|   |   |   |
|   |   |   |
Epoxy floor coatings are an amazing way to improve your workspace.  Whether  you happen to work in an industrial shop, warehouse, plant, garage, or just have a large, hard surface in your workspace, industrial epoxy floor coatings are the perfect product to add new levels of functionality and appeal.
Here are just some of the excellent benefits of industrial epoxy floor coatings that you get after a professional installation:
USE
Institutional buildings
Recreational complexes
Storage and logistic areas
Wet and dry processing areas
CHARACTERISTICS AND ADVANTAGES
Easy application
Good chemical and mechanical resistance
Good adhesion to the substrate
Easily cleaned, maintained and a more sanitary work environment
Durable, impermeable, seamless and aesthetic
Does not support growth of bacteria or fungus
Neutral odour
Unlimited colors, no minimum required
Canadian Food Inspection Agency acceptance/USDA acceptance
KNOW WHAT YOUR GETTING 
Coatings can be very deceiving to the human eye. Like any vertical or horizontal coating from Epoxy to Latex paint, all we know is if it covers well. This is true from the cosmetic view however nothing is further from the truth on wear thickness.
The surface coating of a high wear concrete floor must be a min of 18-20 mls ( wet film thickness ) to withstand years of abrasion, impact and abuse from salts and harsh chemicals. Anythings less is a compromise.
When asking for a quote, KNOW WHAT YOUR GETTING .
For more information or answers to your questions, please   Contact Us